What does vacation look like in the great pandemic of 2020?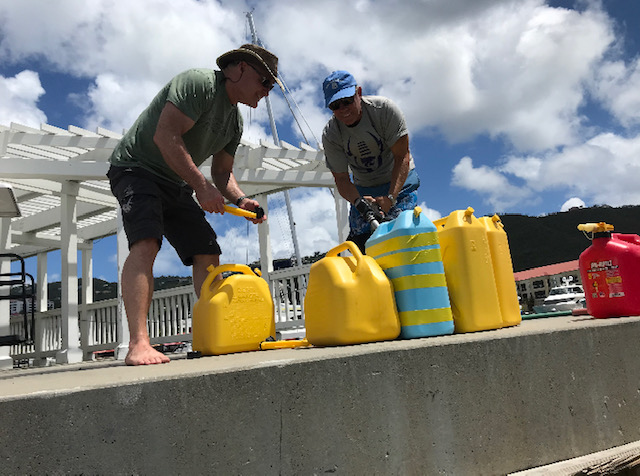 I have worked like a dungeon slave for five years to finish this first novel in The Apocalypse Game book series; The Glimmering. Time for a vacation, I think.
Very good friends, John and Jill, are trapped by this modern plague in St. Thomas. A superb place to spend sometime you say? But they too have the virus, and the islands have closed themselves to boaters, resulting in supply problems, and an inability to haul sailboats out of the water before hurricane season begins in June. The clock is ticking for them on their beautiful new 40 foot catamaran, Endless Journey. Two people is risky business for a two-three week open water sail requiring 24-7 boat management.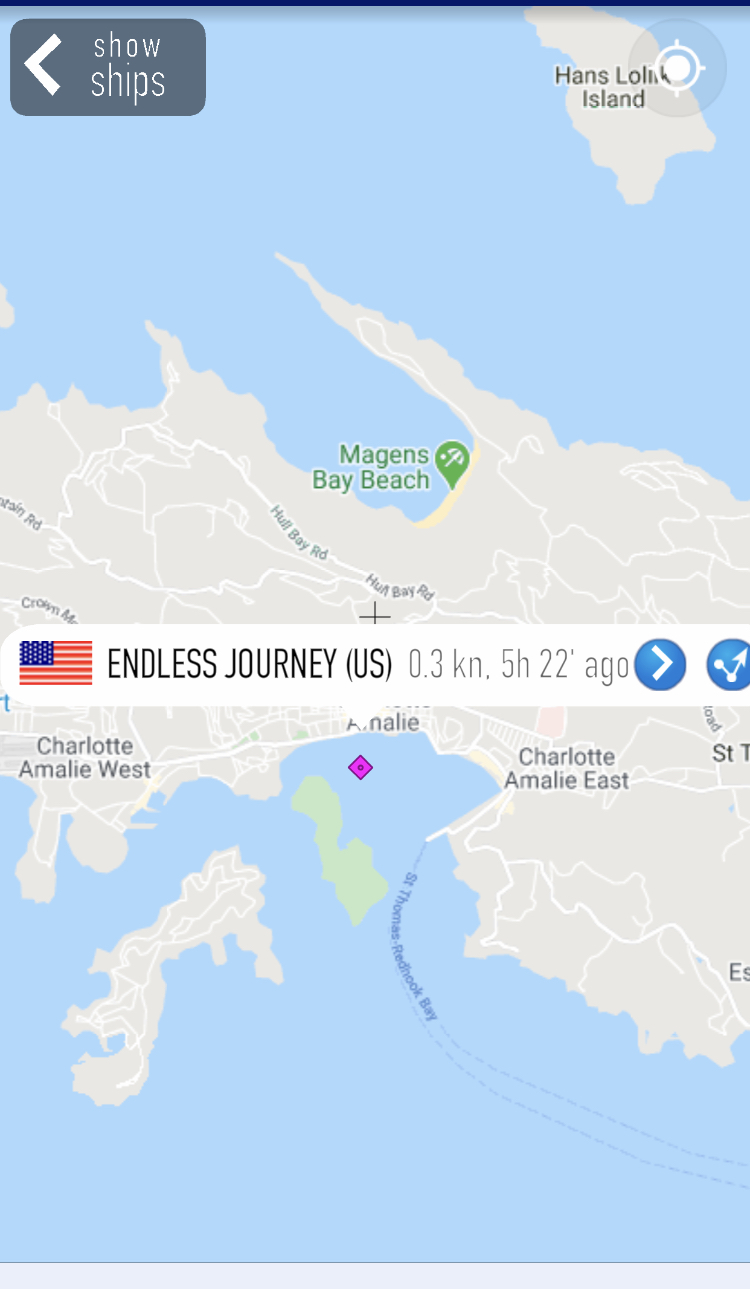 So, I'm flying down next week, and will help them get back to the United States. Two-thousand and one-hundred kilometers as a bird flies. But we will be at the mercy of the wind, so add, a lot… A fantasy journey, despite risks as they do not allow pulling into islands for supplies, or emergencies…
But The Glimmering is out for review by industry professionals, and the prequel, The Book of Jonas, I've finished but for revisions… A good time to go work on sailing skills, and tan, with good friends, and resting assured that Angela will hold down the fort in Morehead City until we arrive at a local pier.