Photo Credit Promise Land Photography
The Apocalypse Game book series, by DC Smith, is: "… a wonderfully addictive mix of over-the-top action and brainy philosophy." - Kirkus Reviews
"The Mystery/Thriller silver medal winner for 2023, by the Illumination Book Awards."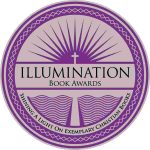 What the reviewers are saying
"This story will grab you, shake you, and leave you gasping for more." 
- Ana Hantt, Author
"DC Smith's imagination takes us on a journey not expected in an off the charts thriller that'll keep you up late at night hoping it never ends."
- Bob Worthington, Journalist
"Wow! I'm absolutely breathless right now! That end! Seriously, DC Smith, you did it again! I've just finished reading The Apocalypse Game and I'm still staring at my screen!"
- Josie Baron, Author
"The characters in The Apocalypse Game are gripping and multidimensional, so much so that you'll struggle to decide whether to sympathize with Jonas or his "enemies", but on that journey, you'll love every minute of this remarkable page-turner that is perfect for this age of civilization."
- Ken Darrow, M. A.
The Apocalypse Game book one.
"Smith's debut is a multifaceted thriller that blends SF, religion, and touches of horror … The plot's careful maneuvering and balance among intriguing concepts will leave readers clamoring for a sequel. A solid thriller that engages the heart and mind in equal measure."
Jonas Gredas was born a mystery, some said soulless, an orphan with everything in life against him except one thing, he is the most intelligent human who ever lived. Filled with the courage and determination needed to face the dark side of the foster care system in New York City, Jonas is determined to break free of his fate, helped along by the mysterious Voice who talks to him between sleep and wake, and tells him that to find the peace and love Jonas craves he must modify his off-the-shelf artificially intelligent assistant, Hela.
To escape crushing injustice, even abuse, Jonas secretly moves to his gothic STEM school in Harlem, living in a storage room in the science building, where he plans to get the love of completely unattainable Sara by transforming his handicapped body through genetic science, with the help of Hela, and, along the way he plans, as a by-product of making his fortune, to eliminate death and disease for all humankind.
With everything at stake in a public test of Hela's sentience, can Jonas save the life of his dying mentor and father figure, the professor? Can he cure his handicaps and take Sara away from his competitor before he loses Sara forever? And why does the FBI, and even worse, two priests, attend Hela's test? Will Hela become vast, even God-like? Can mysterious and fervent Sara guide Jonas to a better path? Is the Voice that talks to Jonas at night his subconscious, a second personality, or a supernatural haunt with its own evil agenda? In this book series, the stakes couldn't be higher: In the contest between good and evil, there is The Apocalypse Game.
THE APOCALYPSE GAME
King of Manhattan
D.C. Smith
Darken House Publishing
ISBN: 9781958013052
BOOK REVIEW
Smith returns with the second rollicking entry in his futuristic action/adventure series.
Jonas Gredas is on the wrong side of the law. He's a genius responsible for the creation of Hela, an AI programmed to serve its creator first and humanity second. Jonas now finds himself accused of murdering his mentor, Professor Bivins. He also faces opposition from a protest group consisting of one FBI agent, two priests, and a computer magnate, all of whom believe that Jonas and Hela will destroy the world—either through technological means or spiritual damnation (via Hela as a purported agent of the devil). Knowing he hasn't got much time, Jonas quickly sets out to complete his "Mobius" project, which would supposedly heal his disabled body and eliminate death. Meanwhile, he also must decide whether to release his monstrous "hellions" to take revenge on his enemies. Jonas has an obsessive "love" for Sara Magaline, a young woman who can hear angels, and a growing attraction to Hannah Einstein, who comes to Jonas for help curing her mother's otherwise inoperable brain cancer. This sweeping saga of good versus evil is at its best when challenging accepted wisdom on the inherent nature of humanity. When Hela tells Jonas that "the world has almost nine billion people; it will not miss a few. We need the new future you will bring. Wars are fought, people perish, but only we can save the planet and elevate mankind to a new plane of existence," the sentiment sounds eerily like the rhetoric of history's most ruthless and despotic leaders. The novel's biggest flaw is its occasionally inconsistent rendering of certain characters' speech and thoughts, especially Sara—who's supposed to be 18 years old but tends to talk and think like a much younger girl: "He talks to angels like me? Sara's heart races with excitement as Eli thinks she makes it all up, but she doesn't, they are real." Luckily this unfortunate tendency fails to overshadow the epic action scenes and thoughtful ruminations on what it means to be human. Jonas' twisted sense of justice comes to a full, captivating crescendo as the story barrels toward a jaw-dropping cliffhanger.
A chaotic but wonderfully addictive mix of over-the-top action and brainy philosophy.
"Book two: King of Manhattan is coming in 2023. Stay tuned!
DC Smith lives in Fairhope, Alabama with his artsy wife Angela. He has lived all over the world as a scientist and business leader and he predicts that the technologies that underlie this novel are not only possible but probable, adding credibility to the story whose roots are in the calamities that increasingly beset humankind today.
Fairhope, Alabama. Ever been here? Angela and I hadn't until some of our children moved here a few years ago. They introduced us to the friendly and incredibly scenic town, and we soon fell in love with the Southern charm.
"To quote Fairhope author Sonny Brewer:
Fairhope is home to more published authors per capita than any place else in the country. At one point not many years back, three local writers were on the New York Times bestsellers' list at the same time: WEB Griffin, Winston Groom, and Jimmy Buffett. One author suggested we have a billboard at the edge of town to declare "Fairhope, Alabama, the home of more writers than readers!""
With children and grandchildren drawing us to Fairhope, we decided to uproot our home from North Carolina and move to the Gulf coast. What a journey that process has been. It has put my writing on back burner for a time, but now we are moved into our new home and my fingers are itching with creativity, longing for that familiar and worn keypad. I'm feeling that special urge that keeps me up at story telling late into the night, wishing to tell a tale that is meaningful, with "brainy philosophy", but that's cleverly hidden in a rollicking action/adventure story that is "wonderfully addictive". Could I have hoped for a better review? Maybe. But that seems a little greedy. Instead, I'm still marveling; how fulfilling those few words were to this new author.
Life is good. God is good.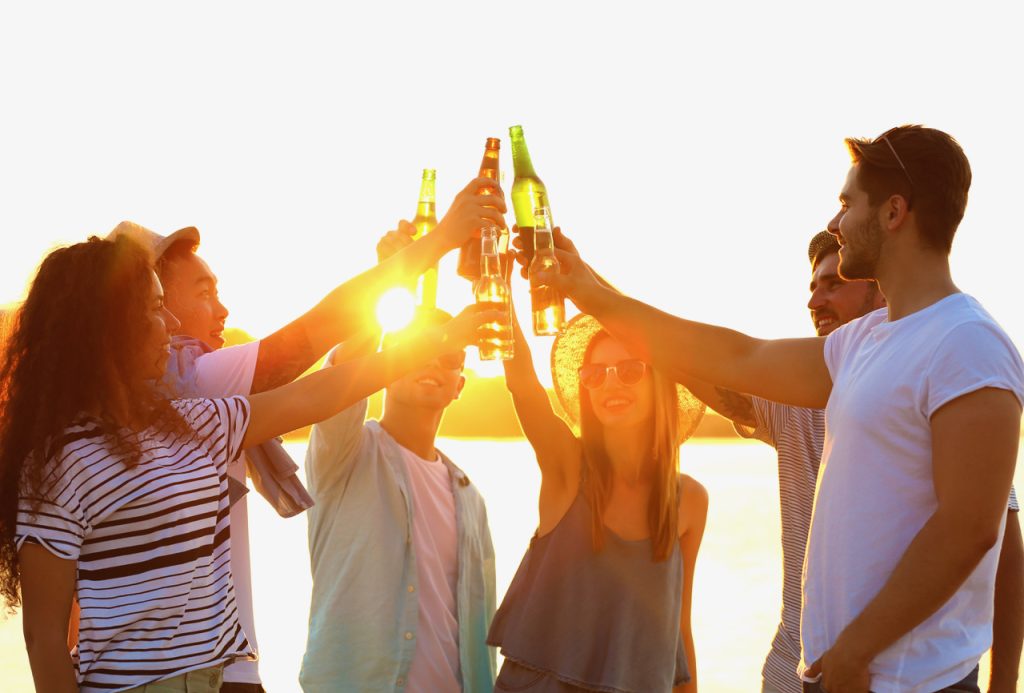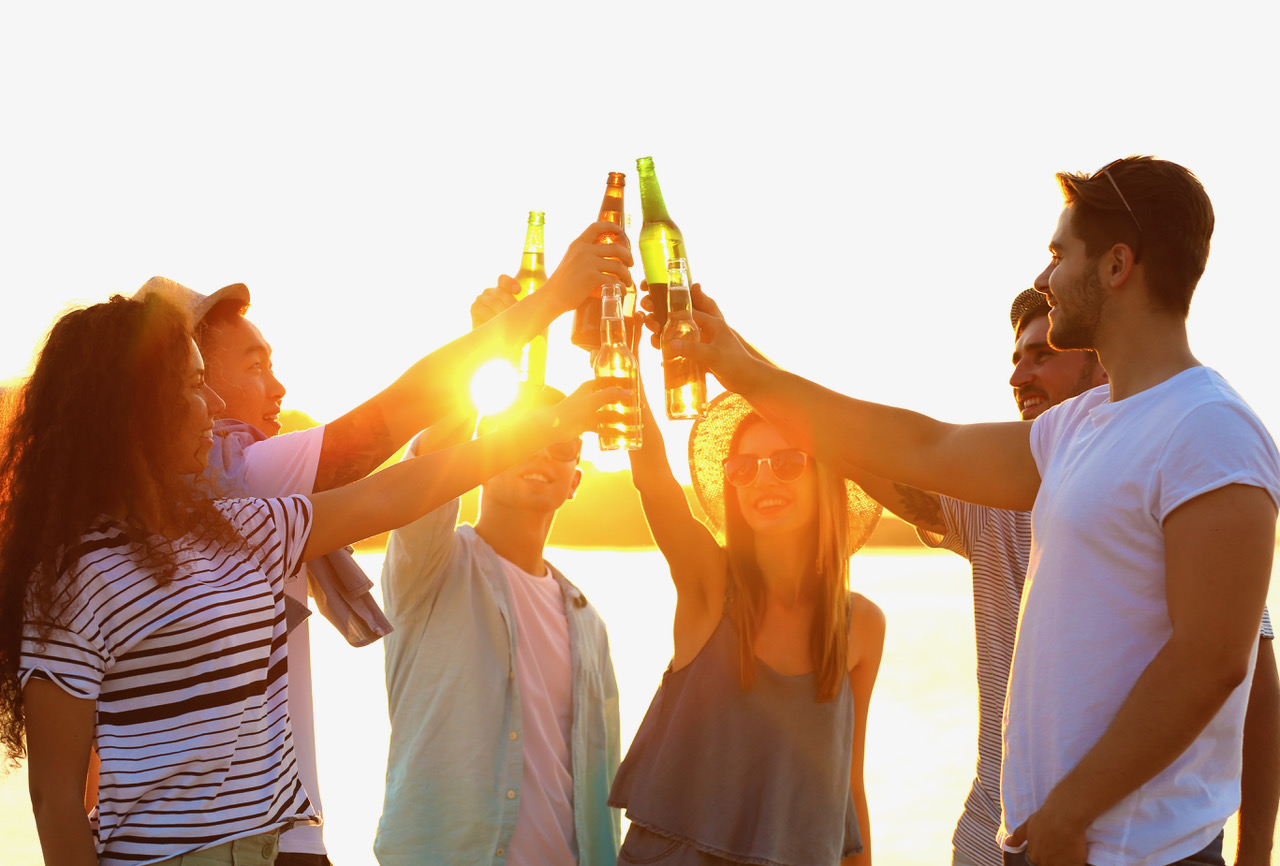 We are finally publishing The Apocalypse Game book series!
I've had a very busy seven years writing (and re-writing, ad infinitum) the first novels in The Apocalypse Game book series. My writing craft and storytelling skills are finally where they need to be, so my first two novels are now loaded into Amazon, available May 20th, and August 31st! Why publish these with…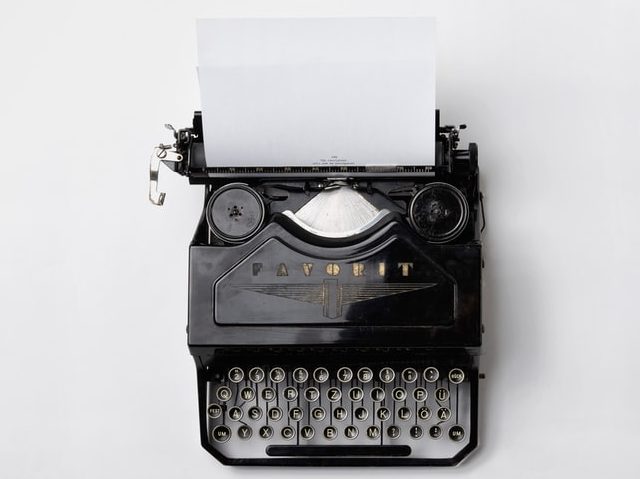 The journey
One thing I have learned, despite how Star Wars began, was not to start The Apocalypse Story in the middle. A fine idea perhaps, and wonderful practice at writing, but I'd been better off beginning at the beginning. The simplest path is usually the best. So, I've spent the last few years writing books one…