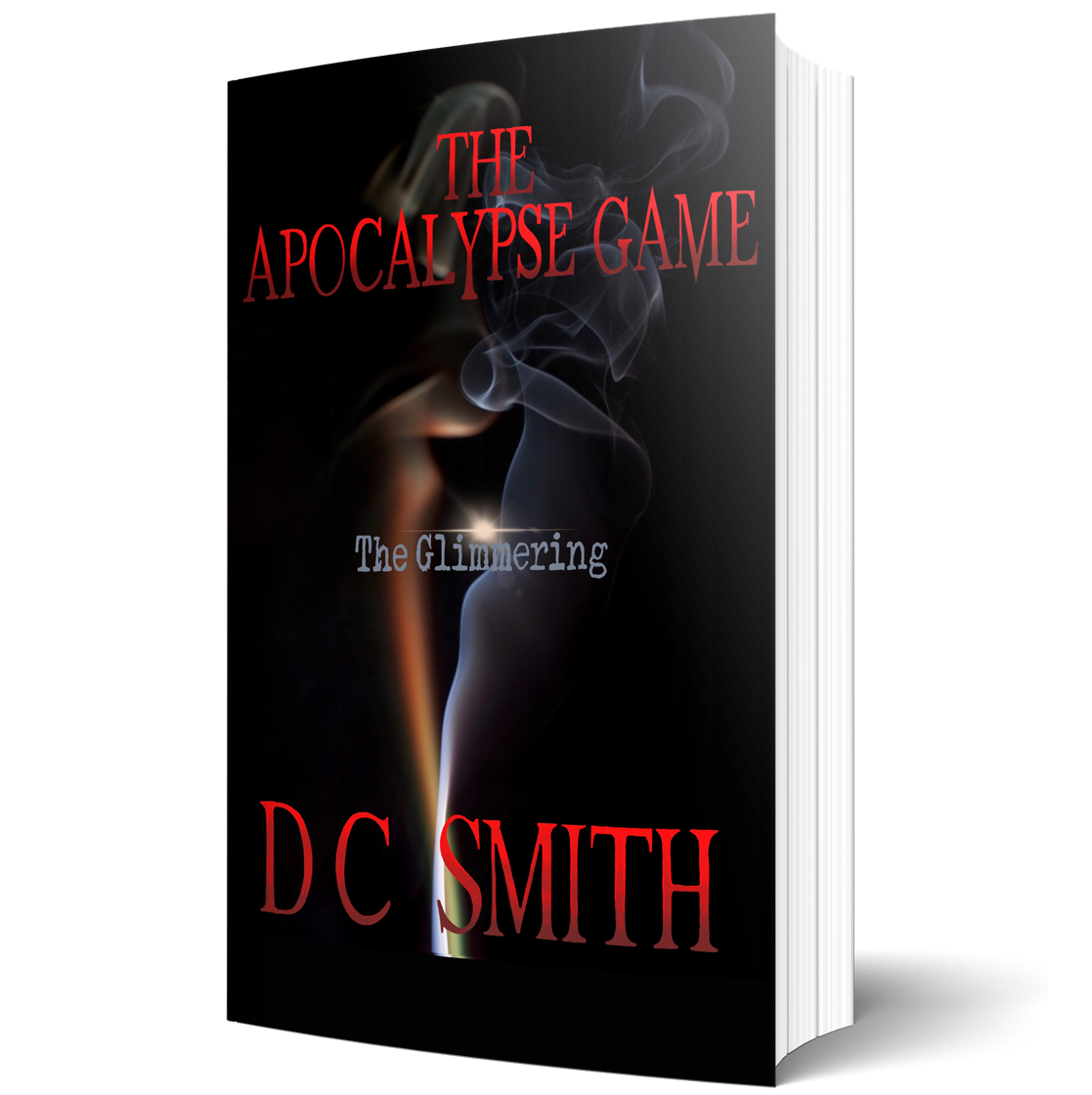 In the contest between good and evil
there is The Apocalypse Game®
Evy Brown, nearly seventeen, suffers from dark visions, including that her parents are not her real parents, but something macabre and threatening. Together with Jak, the boy she loves, she must dodge the city's corrupt leadership that plans to exploit her. But fate tears them apart when the super-natural dominae hunt them in the shadows of a great dust storm. Evy will awaken to whom Jak may be, and when all seems lost, there is only a reluctant shape-shifting spirit named Sam to give her hope. The Glimmering is the first book released in The Apocalypse Game series.
Douglas Smith was born in Minneapolis, Minnesota. He grew up in Buffalo, New York for a time, but spent most of his life in Kremlin, Oklahoma, a place he considers home.
He has an older brother, two younger sisters, and a younger brother. His mother Mary lives in Edmond, Oklahoma. His father, Charles died in 2009. Charles always loved a good story and he is missed greatly by his family each and every day.
Sign Up to Receive Book Announcements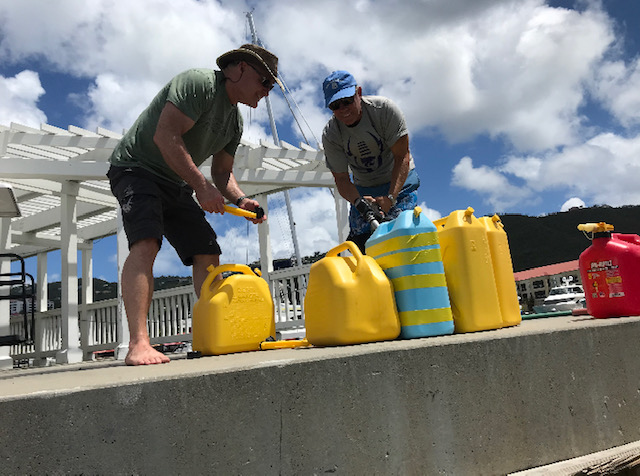 What does vacation look like in the great pandemic of 2020?
I have worked like a dungeon slave for five years to finish this first novel in The Apocalypse Game book series; The Glimmering. Time for a vacation, I think. Very good friends, John and Jill, are trapped by this modern plague in St. Thomas. A superb place to spend sometime you say? But they too…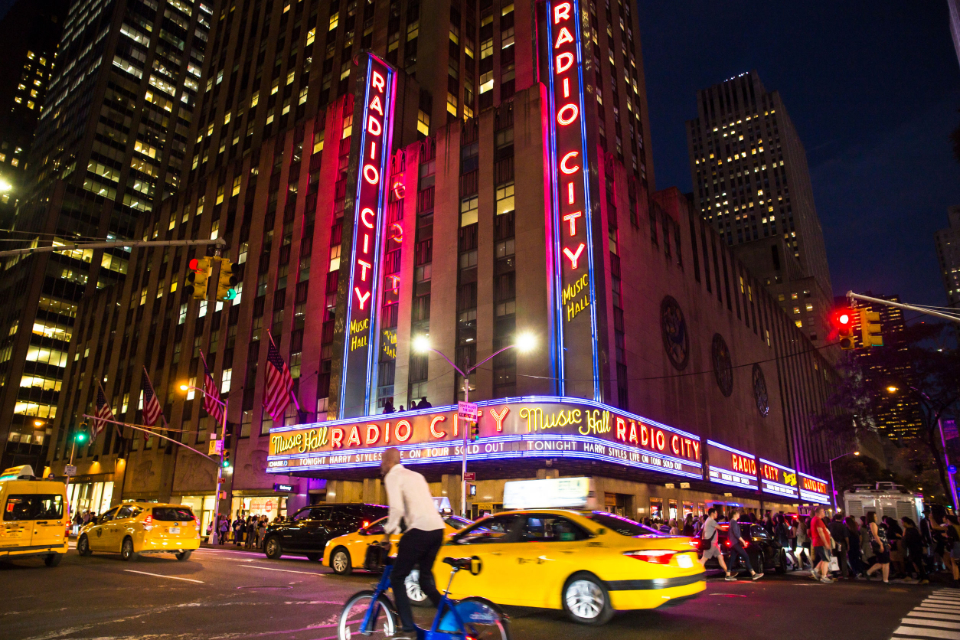 New York City
Angela and I were in New York City, not long before Christmas, having a wonderful time visiting family and friends, despite that we were in the middle of proofing 'The Glimmering,' the initial book we will soon release in the series The Apocalypse Game. But we were also in NYC to explore key scenes and…