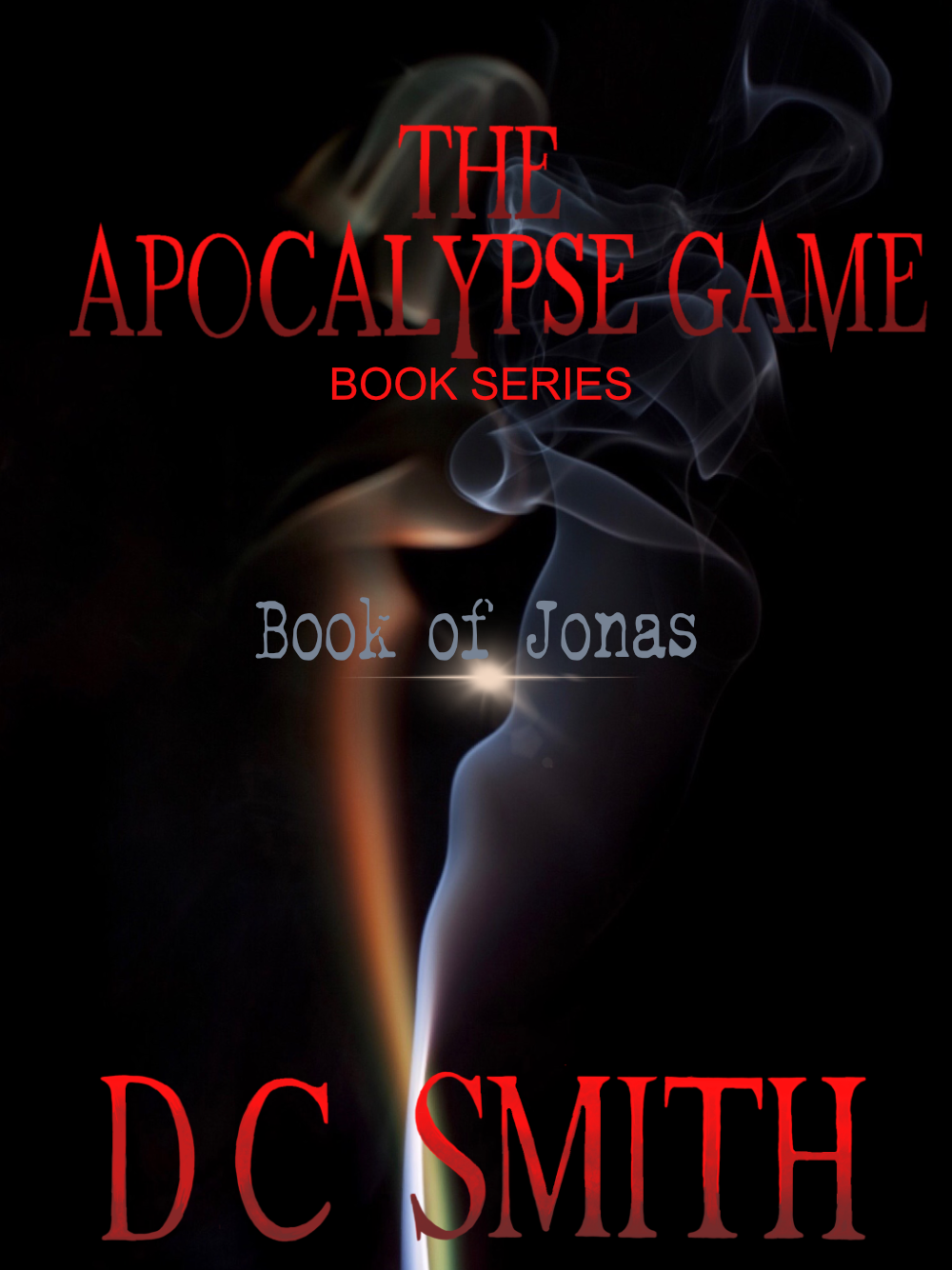 In the contest between good and evil
there is The Apocalypse Game: The Book of Jonas®
In Harlem, a biotech genius trapped in a withered body falls in love with a piano prodigy who might be the last Saint. Guided by the demonic, he works to heal himself to win her over, threatening his life and forcing a conflict with hostile powers when he creates an AI companion unlike anything the world has ever seen.
The multitude of refugees, the massive wildfires, the vast volcanism, the oceans polluted with plastics, global warming, endless wars and rumors of war, and the mutating plagues that hover over our families and homes, our endless greed and indifference. We all know, we all do little or nothing, we all wait. And in this kind of atmosphere comes The Apocalypse Game: The Book of Jonas, revealing that the current calamities are just manifestations of the ancient battle between light and darkness. So, are you afraid? Well, be afraid. Things will get much worse.
Douglas Charles Smith grew up as the quiet one, buried in books he loved, adventure stories that took him to other times and places and featured a hero who stood tall against evil, natural or otherwise.
He had a career growing businesses, starting with a degree in electrical engineering from Oklahoma State University and a master in economics from Texas Christian University. DC combines that with a lifelong passion for physics and philosophy. He spent decades building wireless technology companies as the cellular industry boomed and changed our lives. During that period, he expressed his creative passion by sculpting figurative pieces in marble. He is told his sculpture brings to mind Rodin. Later, those passions transitioned to writing, and he joined various metro Washington writers' groups to further his craft.
Sign Up to Receive Book Announcements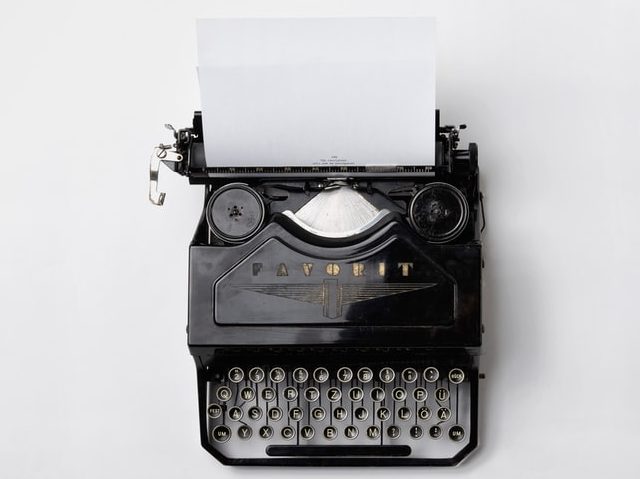 The journey
One thing I have learned, despite how Star Wars began, was not to start The Apocalypse Story in the middle. A fine idea perhaps, and wonderful practice at writing, but I'd been better off beginning at the beginning. The simplest path is usually the best. So, I've spent the last few years writing books one…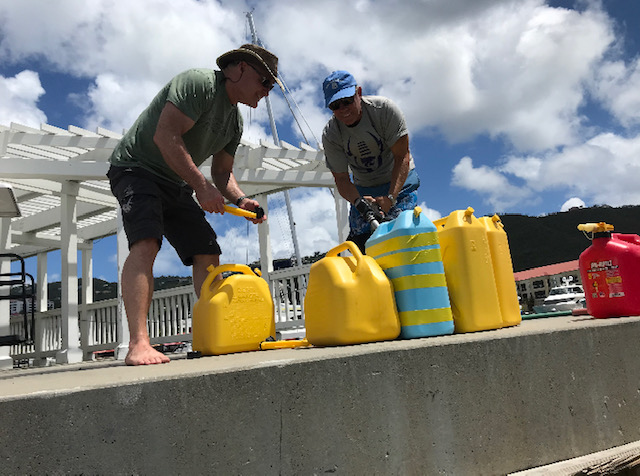 What does vacation look like in the great pandemic of 2020?
I have worked like a dungeon slave for five years to finish this first novel in The Apocalypse Game book series; The Glimmering. Time for a vacation, I think. Very good friends, John and Jill, are trapped by this modern plague in St. Thomas. A superb place to spend sometime you say? But they too…