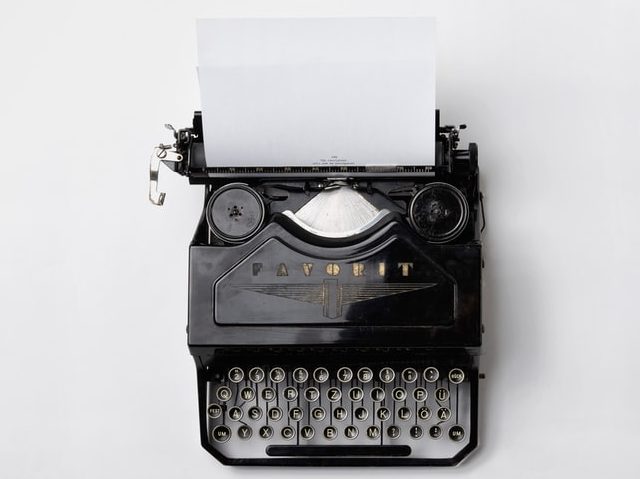 One thing I have learned, despite how Star Wars began, was not to start The Apocalypse Story in the middle. A fine idea perhaps, and wonderful practice at writing, but I'd been better off beginning at the beginning. The simplest path is usually the best. So, I've spent the last few years writing books one through four in The Apocalypse Game book series.
Whew… I'm not exhausted yet. But I am ready to publish something.
Books one, two, and three are now ready, I believe, as it is a journey. Angela and I have started the perseverance project we call, 'Find a literary agent,' to represent this work to publishers and Hollywood. They say to expect a hundred rejections from agents who won't even ask for the first manuscript to read. That first novel is The Book of Jonas.
In Harlem, a biotech genius trapped in a withered body falls in love with a piano prodigy who might be the last Saint. Guided by the demonic, he works to heal himself to win her over, threatening his life and forcing conflict with hostile powers when he creates an AI companion unlike anything the world has ever seen.
We are just weeks into our glorious find a literary agent project. Whoop! Fist bump with Angela. We got our first rejection letter. Only ninety-nine to go and we might find an excellent agent. Or, we'll become indie publishers ourselves. Patience was never my virtue.
If you are an interested reader, please hang on with us, as we are working hard to get this story out to you. One day, you'll have four thrilling books to stay up all night with, afraid to turn out the lights.
The multitude of refugees, the massive wildfires, the vast volcanism, the oceans polluted with plastics, global warming, endless wars and rumors of war, and the mutating plagues that hover over our families and homes, our endless greed and indifference. We all know, we all do little or nothing, we all wait. And in this kind of atmosphere comes The Apocalypse Game: The Book of Jonas, revealing that the current calamities are just manifestations of the ancient battle between light and darkness. So, are you afraid? Well, be afraid. Things will get much worse.