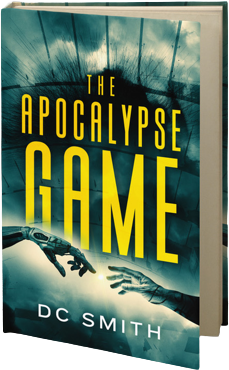 Preorder Now!
The Apocalypse Game book one.
Jonas Gredas is a good-natured social misfit who relies on a motorized wheelchair in New York City, a devoted fan of fantasy stories because the monsters are never weak, an off-the- charts genius who plans to escape his traumatic past by creating an artificial intelligent companion unlike the world has ever seen, just as his demonic haunt encourages him to do.
FREE Sneak Peak Kindle Mini Book
Sign up and receive immediately the first eight chapters of Book One!
August 2022
The Apocalypse Game book two: King of Manhattan
The public adores Jonas Gredas for rising above his handicaps, creating everyone's A.I. friend Hela, and giving away free lifesaving cancer treatments to the poor. When the government and church threaten Jonas, encouraged by his demonic haunt, Hela and Jonas must go to war.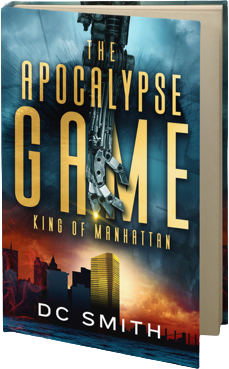 Sign Up to Receive Book Info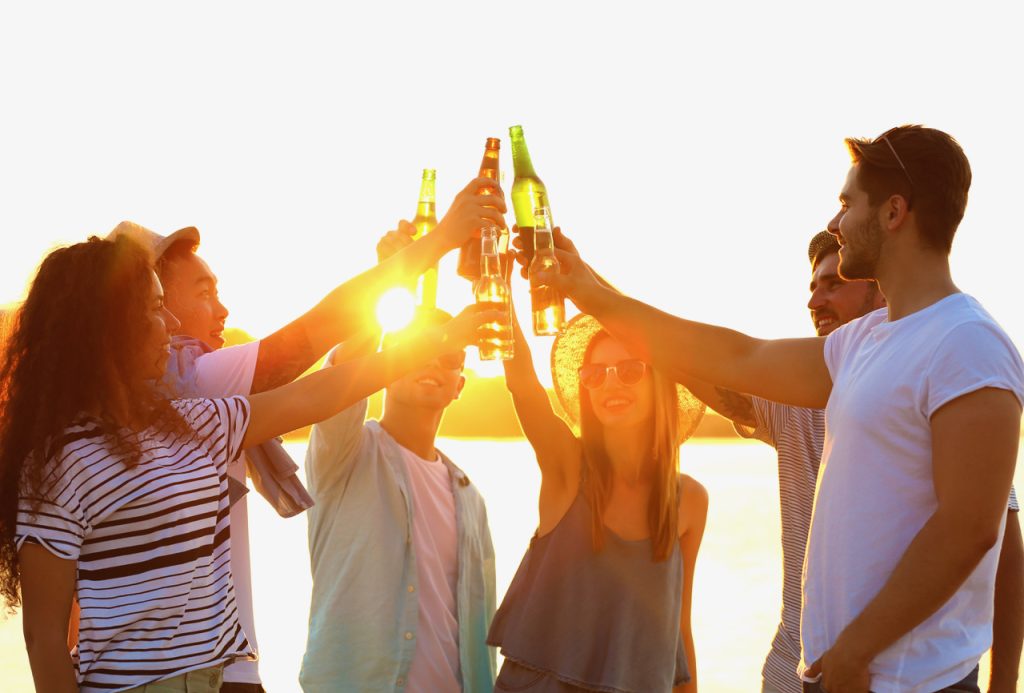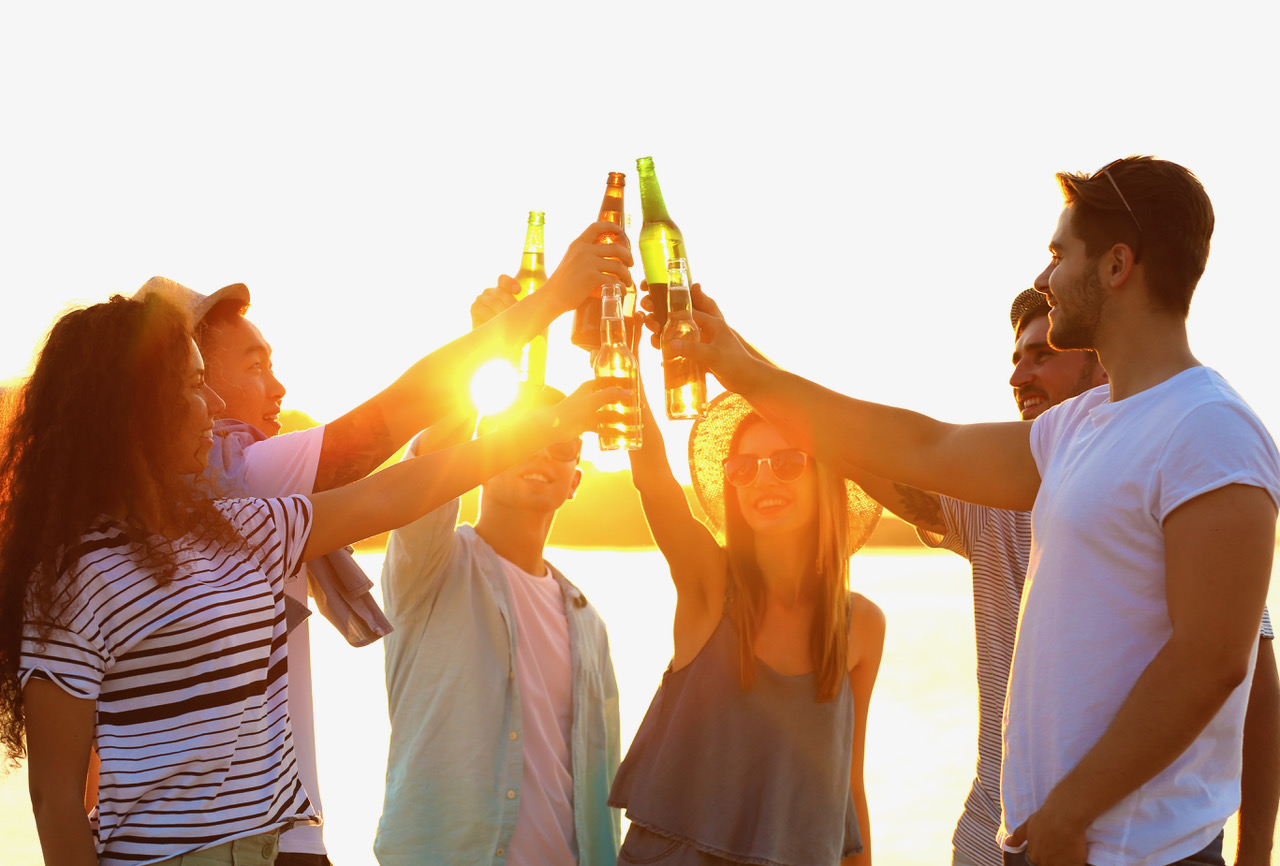 We are finally publishing The Apocalypse Game book series!
I've had a very busy seven years writing (and re-writing, ad infinitum) the first novels in The Apocalypse Game book series. My writing craft and storytelling skills are finally where they need to be, so my first two novels are now loaded into Amazon, available May 20th, and August 31st! Why publish these with…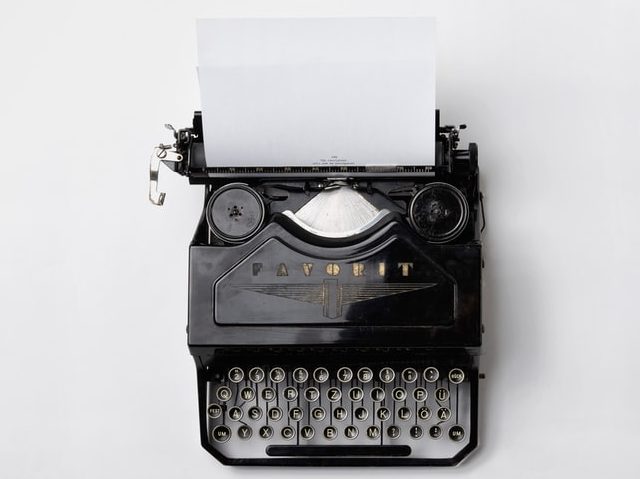 The journey
One thing I have learned, despite how Star Wars began, was not to start The Apocalypse Story in the middle. A fine idea perhaps, and wonderful practice at writing, but I'd been better off beginning at the beginning. The simplest path is usually the best. So, I've spent the last few years writing books one…